Our FREE plan is designed to give anyone access to the simplebooklet platform without having to pay for it.

What is the FREE plan?
The simplebooklet FREE plan is absolutely free to use. You never have to pay to make and share your simplebooklets. Under the FREE plan, you can:
Make 3 simplebooklets
Convert files up to 25mb in size
Use our free content tools to add text and images to your pages
Customize the presentation of your simplebooklet
Set a custom weblink to your booklet under the simplebooklet domain
share, email, and embed your simplebooklet
To support your FREE plan, we insert Google advertising into your pages. These advertisements appear on the 3rd page, and then every 10 pages of your simplebooklet.
These online ads appear as an overlay that stops access to your simplebooklet for 6 seconds.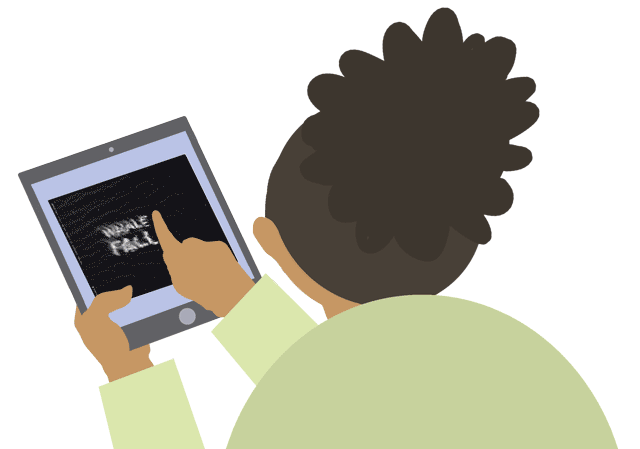 Restrictions in a FREE plan
With a FREE plan, you cannot use any features that are available to our paid plans. Examples of these are Call To Action buttons, custom domains, adding videos and embed code to your pages, and animated emails.
How long does a FREE plan last
Your FREE plan does not expire. You can keep using it as long as you have a simplebooklet in your account and it has received views within the last 6 months.
If you do not have any simplebooklets in your account or your current simplebooklet has not been viewed in over 6 months, we may notify you by email and remove your account from our platform.